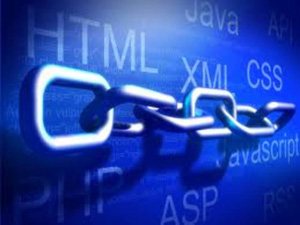 Our extensive .NET development experience goes back to the genesis of .NET in 2000 when it was still known as "ASP+". Since that time, we have developed many software systems including but not limited to: Windows desktop, web, web services, client/server and mobile applications. Our .NET development team focuses on implementing reusable components that serve as the "bindings" for systems integration. Components are also used to implement custom parts of an architecture that supports your company's distinctive competency. Use of The Strickland Group's components is the key to combining Form & Function together to make a software application run like a fine tuned machine!
Windows Development
Web Development
Mobile Development
N-Tiered Development
From the many facets of our solutions group, we are a team of experts with Distinctive Competency. While our competencies are extensive, our knowledge of code is succinct. We focus on using C# as our primary language. Our development in Windows, Web and Mobile development are centered on using Microsoft's C# language. This allows our developers to focus on the details of the project and the best practices of the language itself. While moving into the mobile industry we found that using Xcode was a natural progression for us. Because of its C# characteristics, it was extremely easy moving into the iPhone development arena. This also includes Blackberry and other mobile platforms. We provide solutions that help and form relationship that last. We become "trusted" advisors to our clients.